There are various ways to personalize your packagings for your lollies
and we are sure to have a way that fits your budget!

This page shows you some templates of the sticky-labels we can use to compliments your packagings and personalized your packagings. If your timeline allows, we might even able to work out some artwork specially for you.


Do send us an email info@lollytalk.com for further enquries.
This site have more photos of the 32mm round sticky-labels....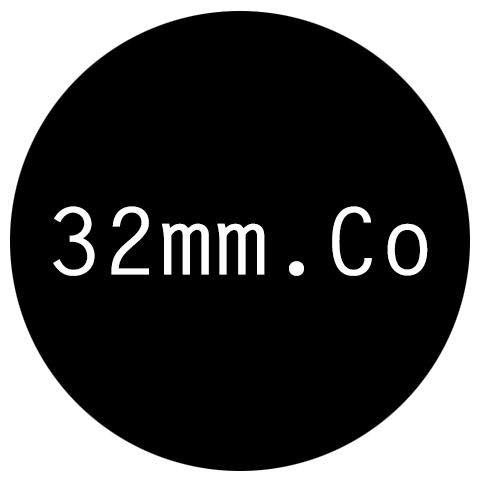 Checkout out these pages for more packaging ideas....